Doctors
The leading fertility specialists at Rotunda IVF in Dublin can provide expert advice to help you conceive and offer a complete range of fertility tests and treatments. If you are having difficulties conceiving please contact us or book an appointment with a fertility specialist.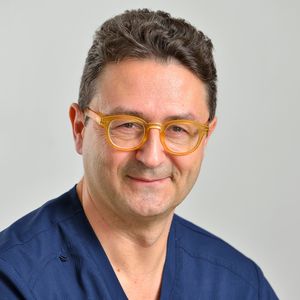 Clinical Director
PhD, Ob/Gyn Consultant, Subspecialist in Infertility
Renato graduated from University of Zagreb, Croatia in 1992. In 2000 he gained his MSc and in 2012 his PhD.
MBBCh, BAO, LRCSI&PI, MSc Repro, MRCPI, MRCOG
Dr Adeola Adewole graduated with Honours degree from the Royal College of Surgeons in Dublin in 2006.
Fertility Consultant
After Dr Shamoun graduated he was sponsored by the Royal College of Obstetrician and Gynaecology in London and joined a training scheme in obstetrics...